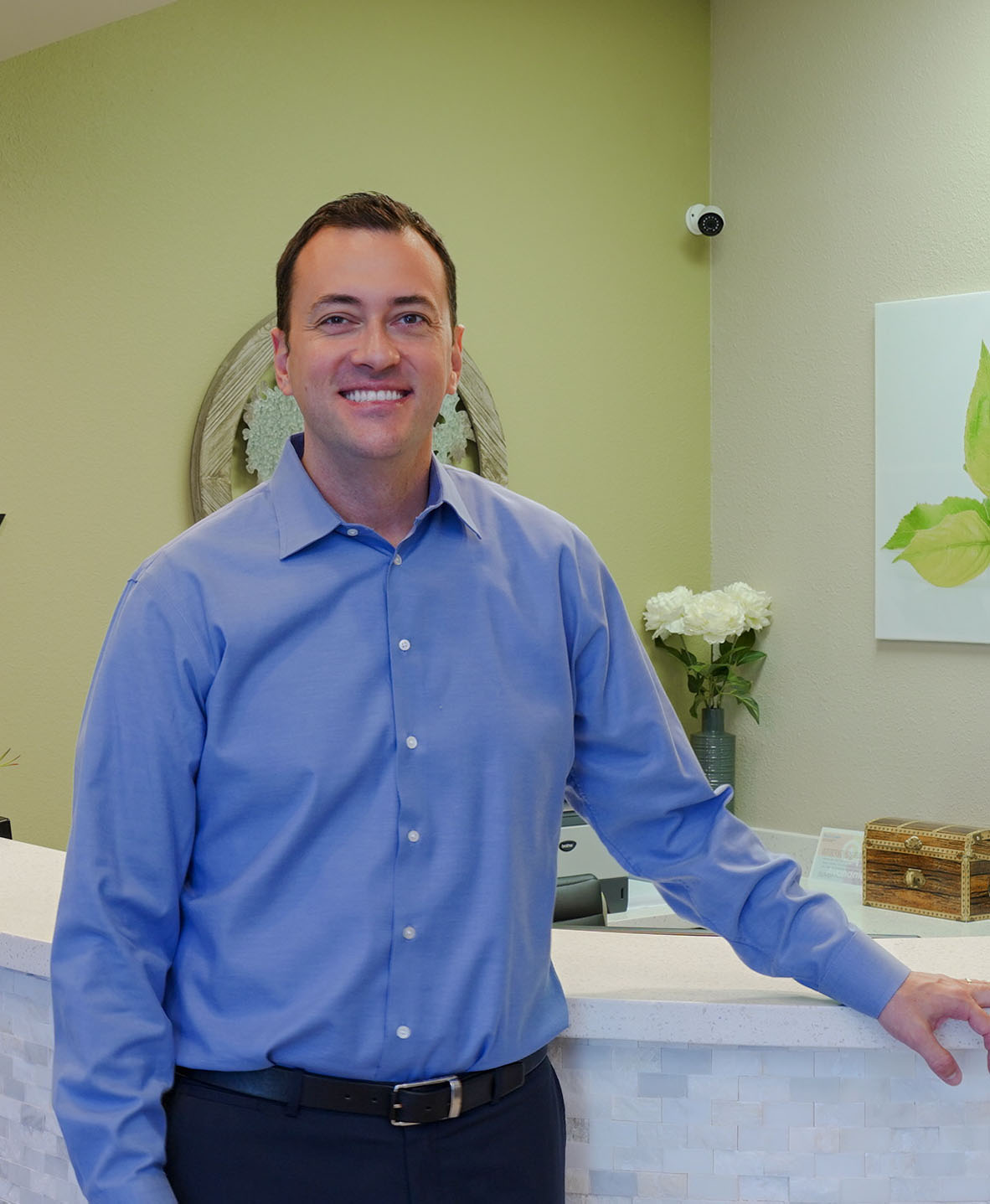 Dr. Fattah
Dentist
Dr. Fattah is passionate about dentistry and the care he provides for his patients. He believes life is better with a healthy, beautiful smile and he strives to help patients achieve a better life through advanced dentistry. Dr. Fattah graduated from Oregon Health and Science School of Dentistry in 2003 and has since completed over 650 hours of continuing education in all aspects of dental care. His advanced training in dental implants, smile design, TMJ disorders, and sleep apnea is sure to help your next visit to the dentist be your best visit.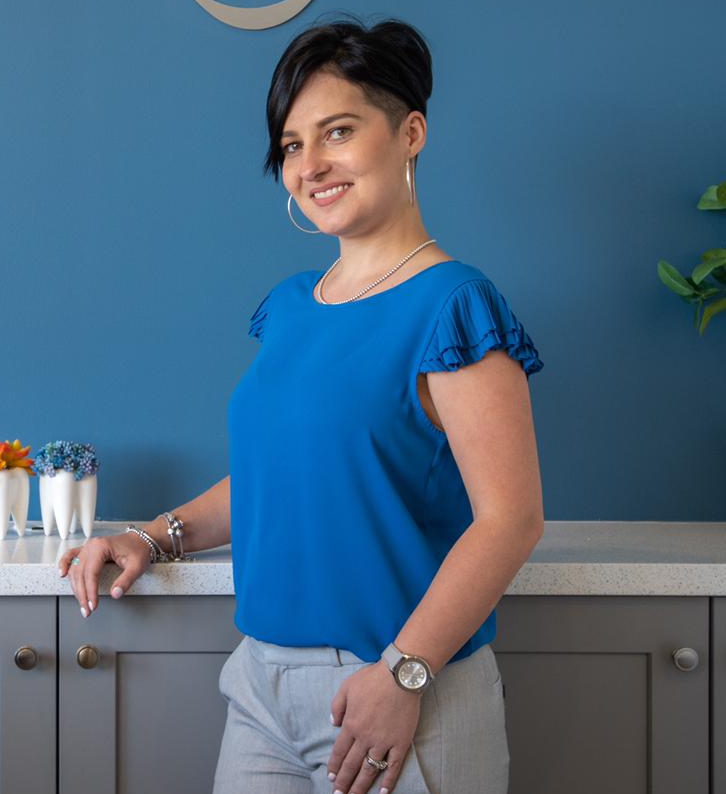 Dr. Badea
Dentist
Dr. Badea is committed to providing good quality dental procedures to every patient she sees. She believes in investing time to educate her patients with regard to every aspect of dentistry that is required to meet their needs and expectations. She graduated from A. T. Still University with both a D.M.D degree and a Masters in Public Health, but her education did not stop there, as she is constantly attending continuing education courses in an attempt to assure her patients benefit from the most innovative dental procedures and techniques. From esthetic cases to surgical and restorative procedures, Dr. Badea will make sure every patient receives an individually tailored plan of care. Aside from the broad spectrum of clinical procedures she performs, Dr. Badea is a delightful person to have conversations with: she speaks English, Romanian, French, and Spanish and has a passion for reading, traveling and interacting with people from different cultures.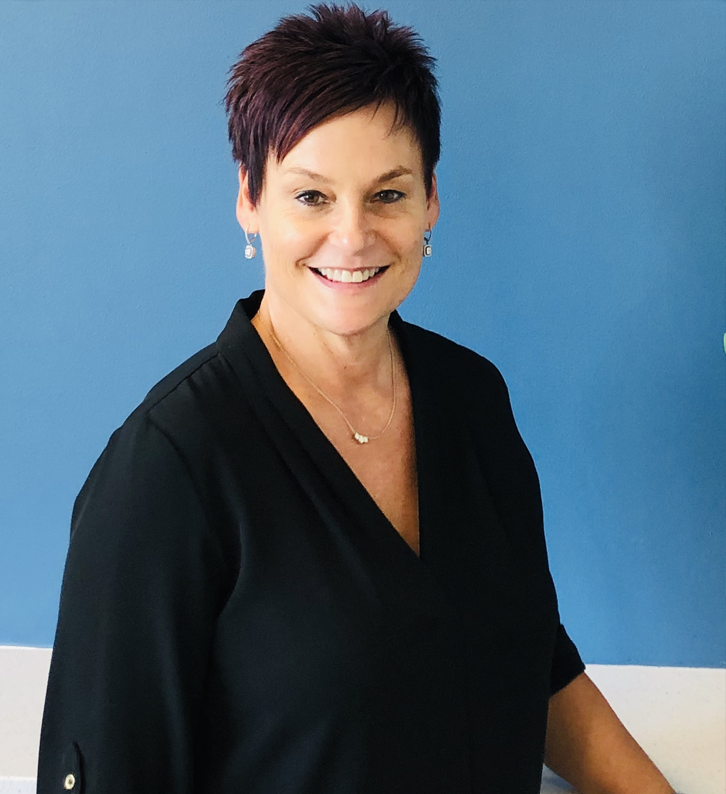 Tina
Office Manager/ Front Desk
Tina loves meeting new patients and establishing a relationship with each and every one of them. She has been part of the dental world for 25 years, starting as an assistant and moving to dental management.
Tina is an Iowa native, but has lived in Arizona for 30 years and considers it home. She loves all the diversity that Arizona has to offer.
Tina is also a licensed massage therapist. In her time away from the dental office she enjoys seeing her clients of 15 years.
During her time off, she enjoys hiking, working out, traveling, watching Her favorite team AZ Diamondbacks, spending time with her family in Iowa and her other half Gary and their 7 grandchildren.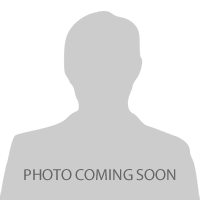 Maria
Dental Assistant
Maria has 20+ years of dental experience as a dental assistant. She enjoys making patients experience as comfortable as pleasant as possible. It is very important to her that each and every patient leaves the dental chair with a big smile on their face. Maria grew up in California and moved to the Valley in 1989. On her time away from the dental office she likes to spend time baking and decorating cakes, hiking, fishing and working out. Her favorite time of the year is Christmas, as she loves to decorate her house for the occasion.